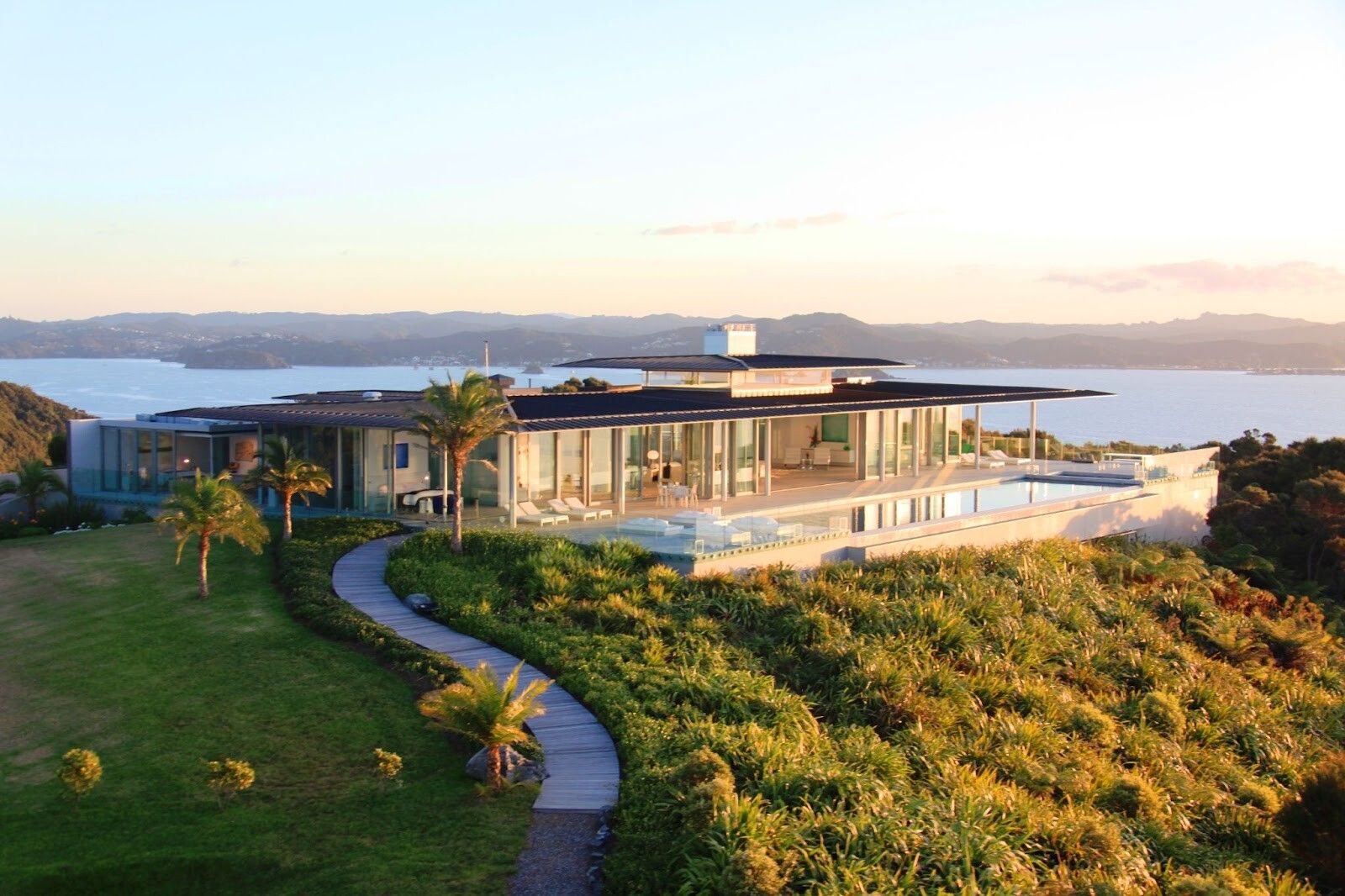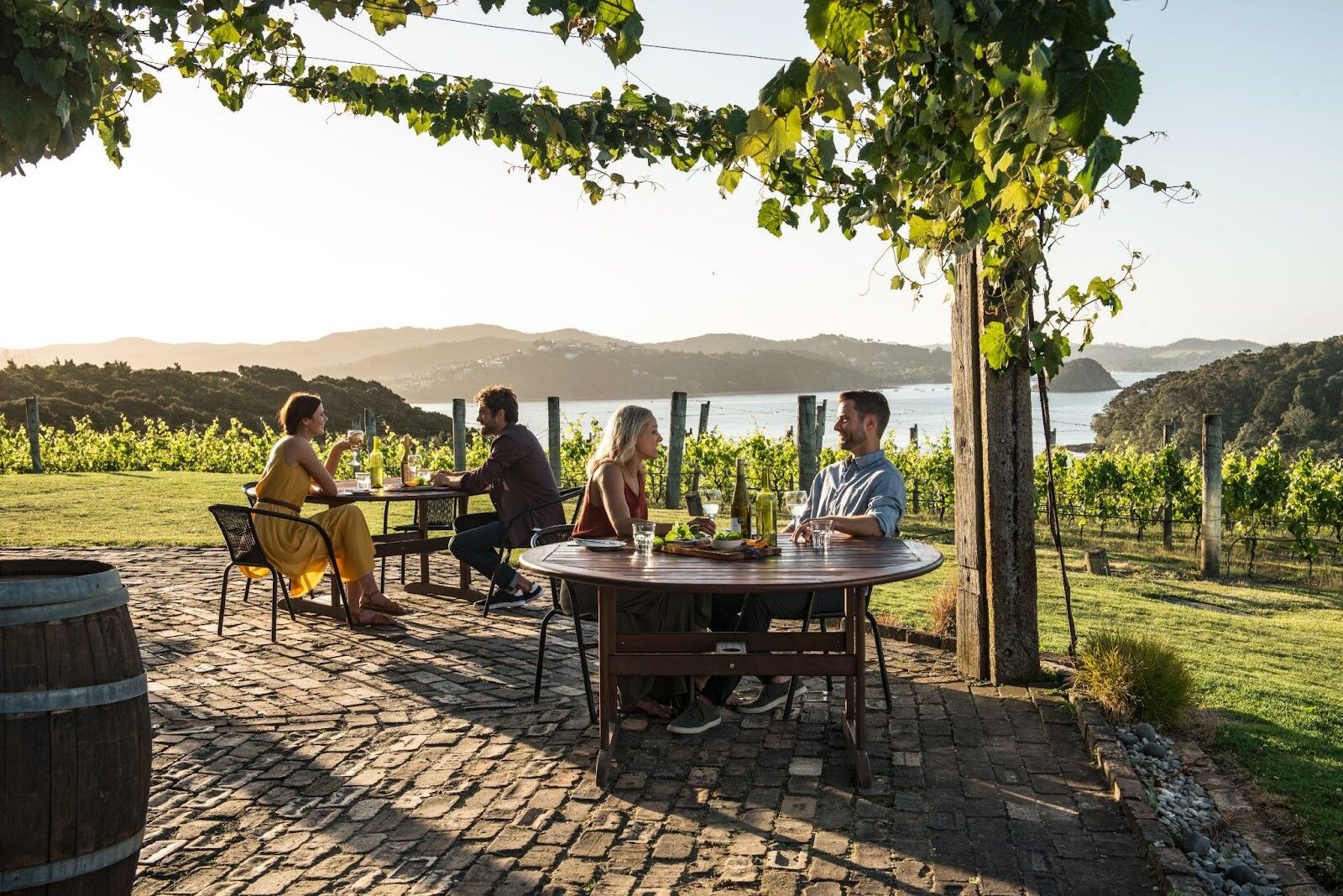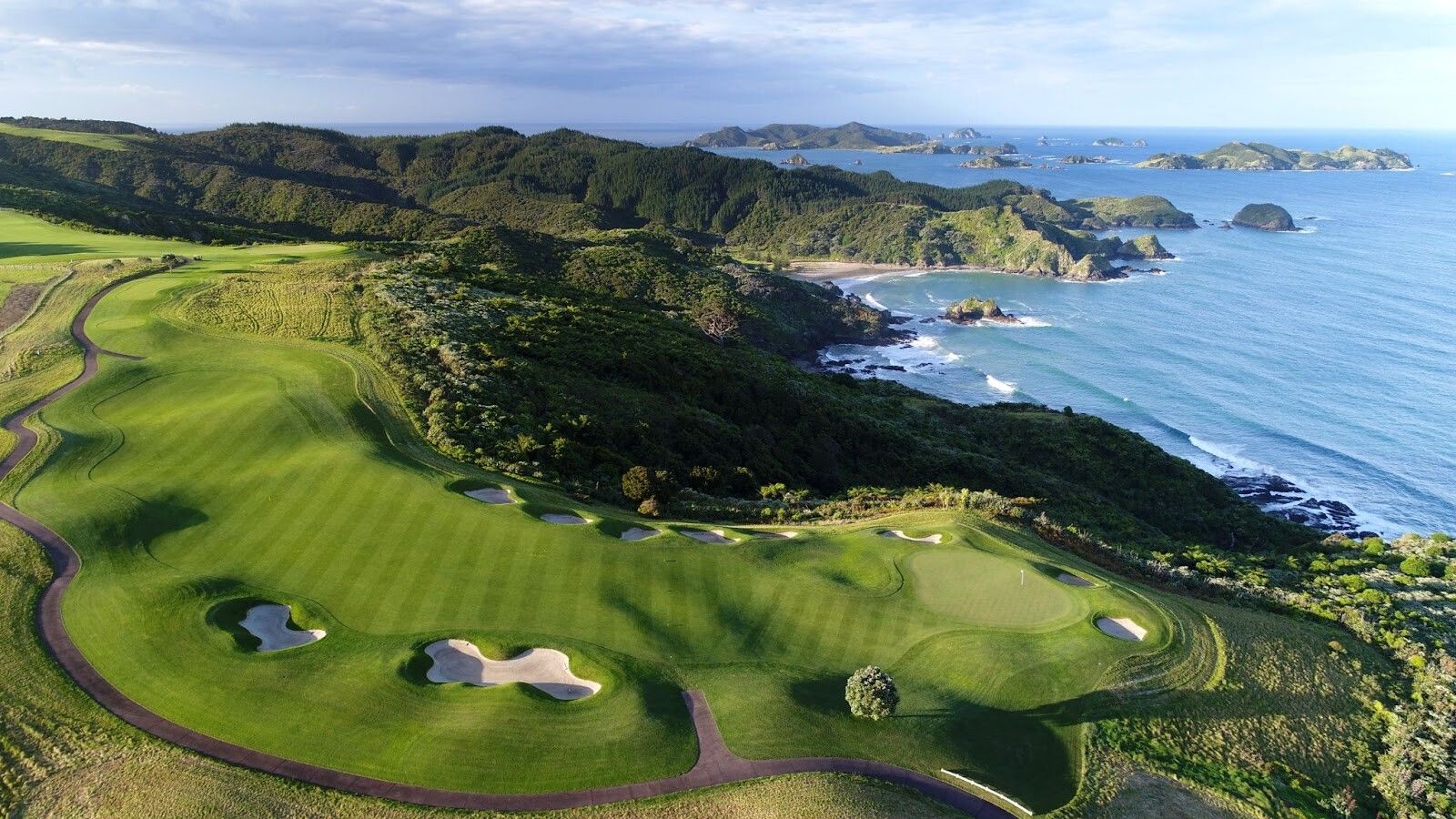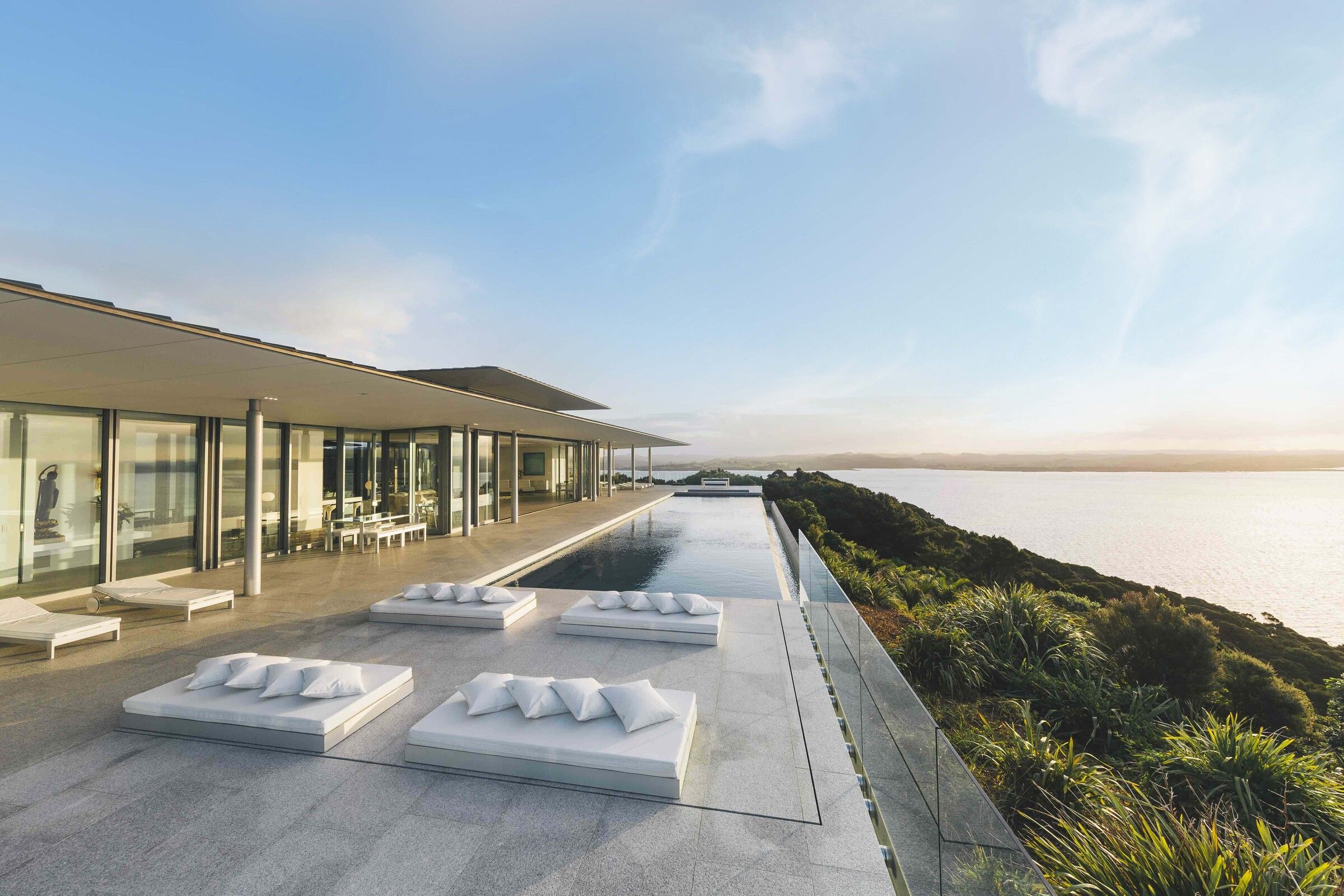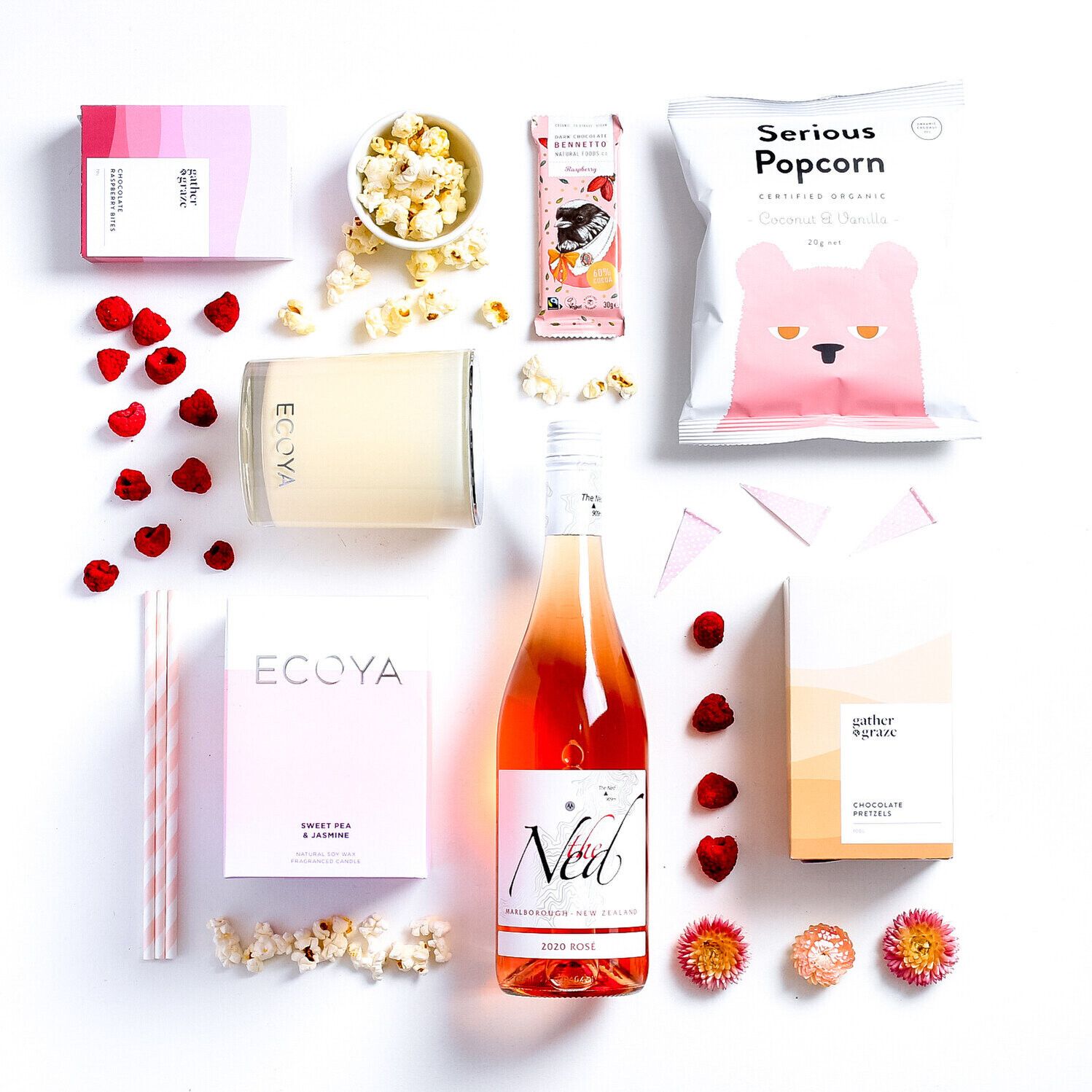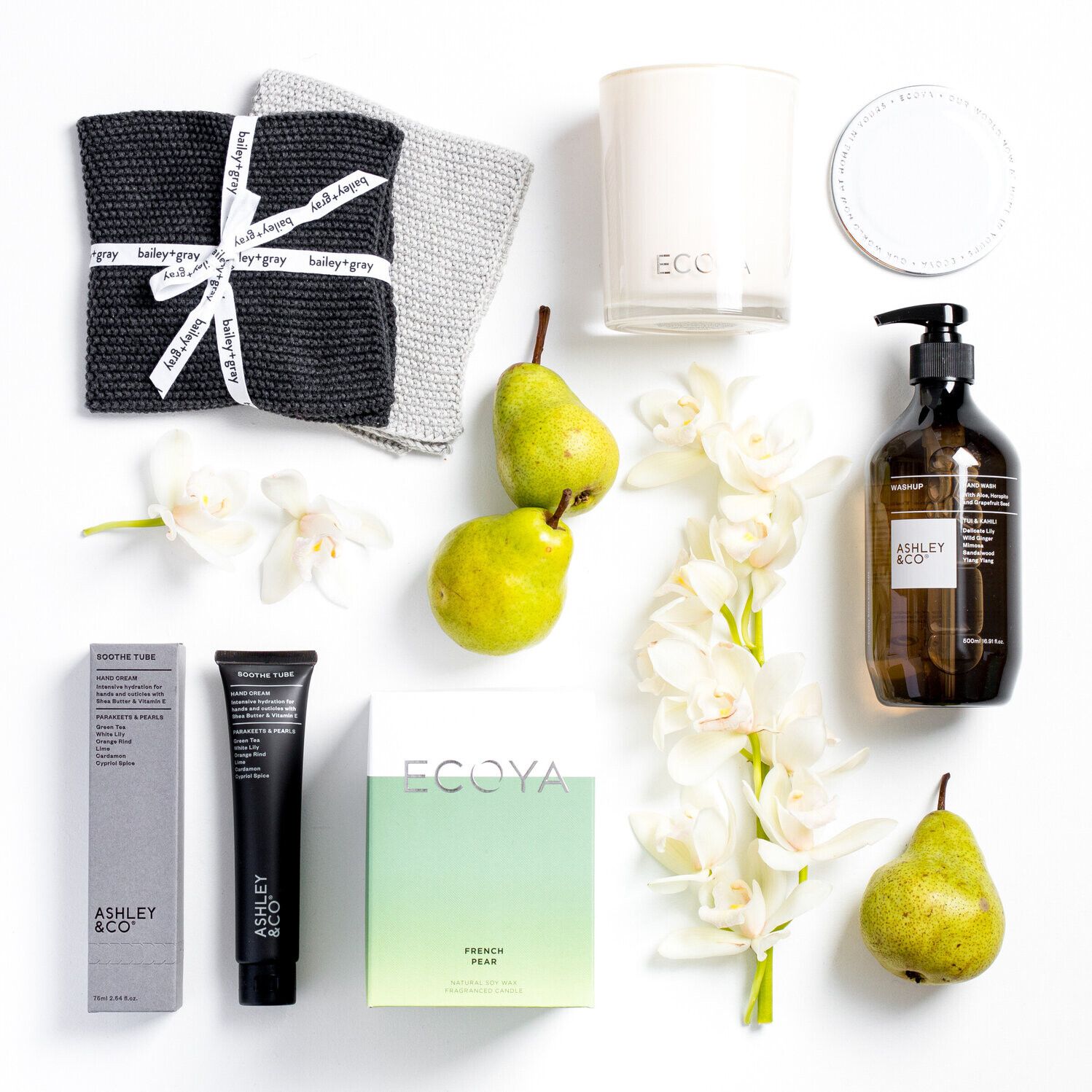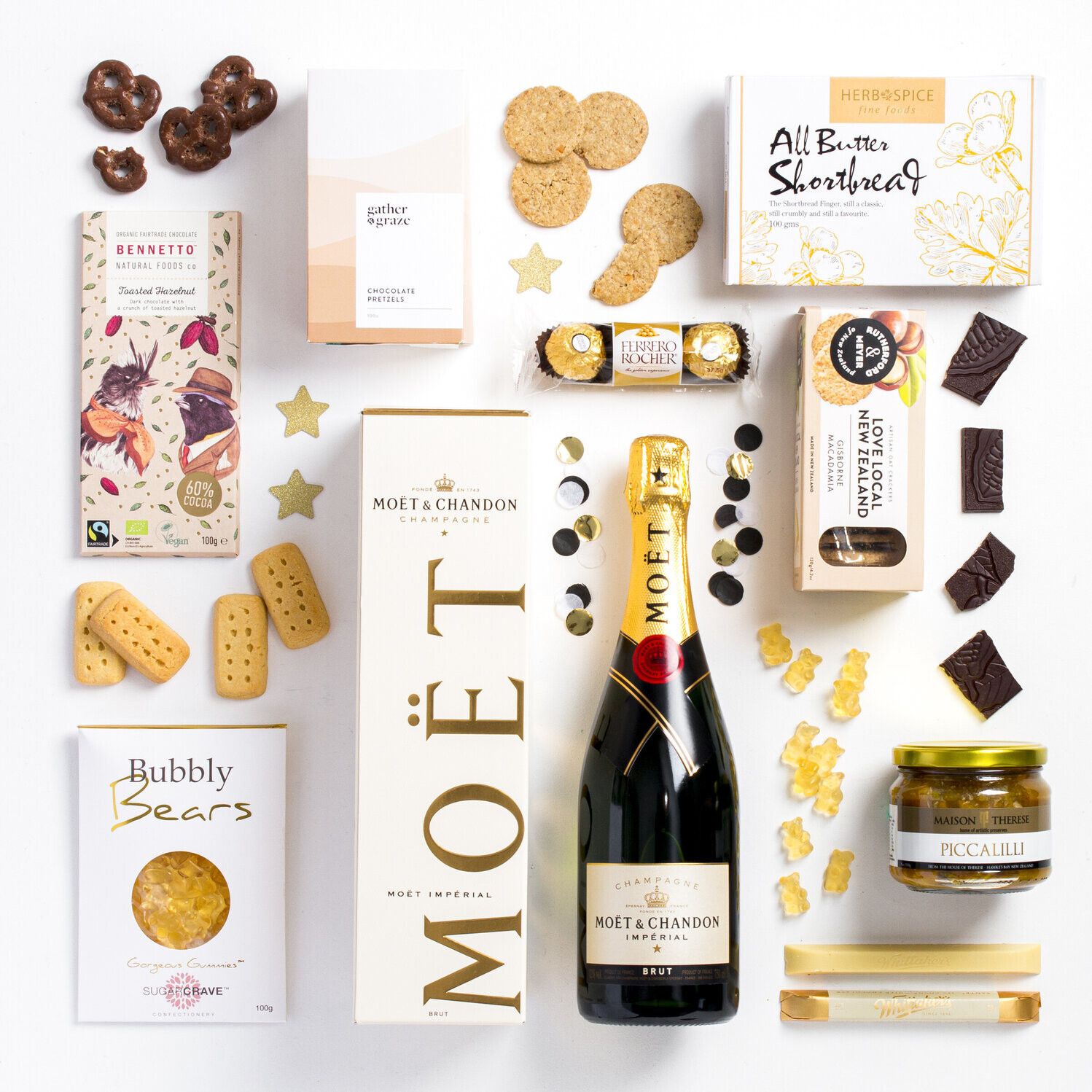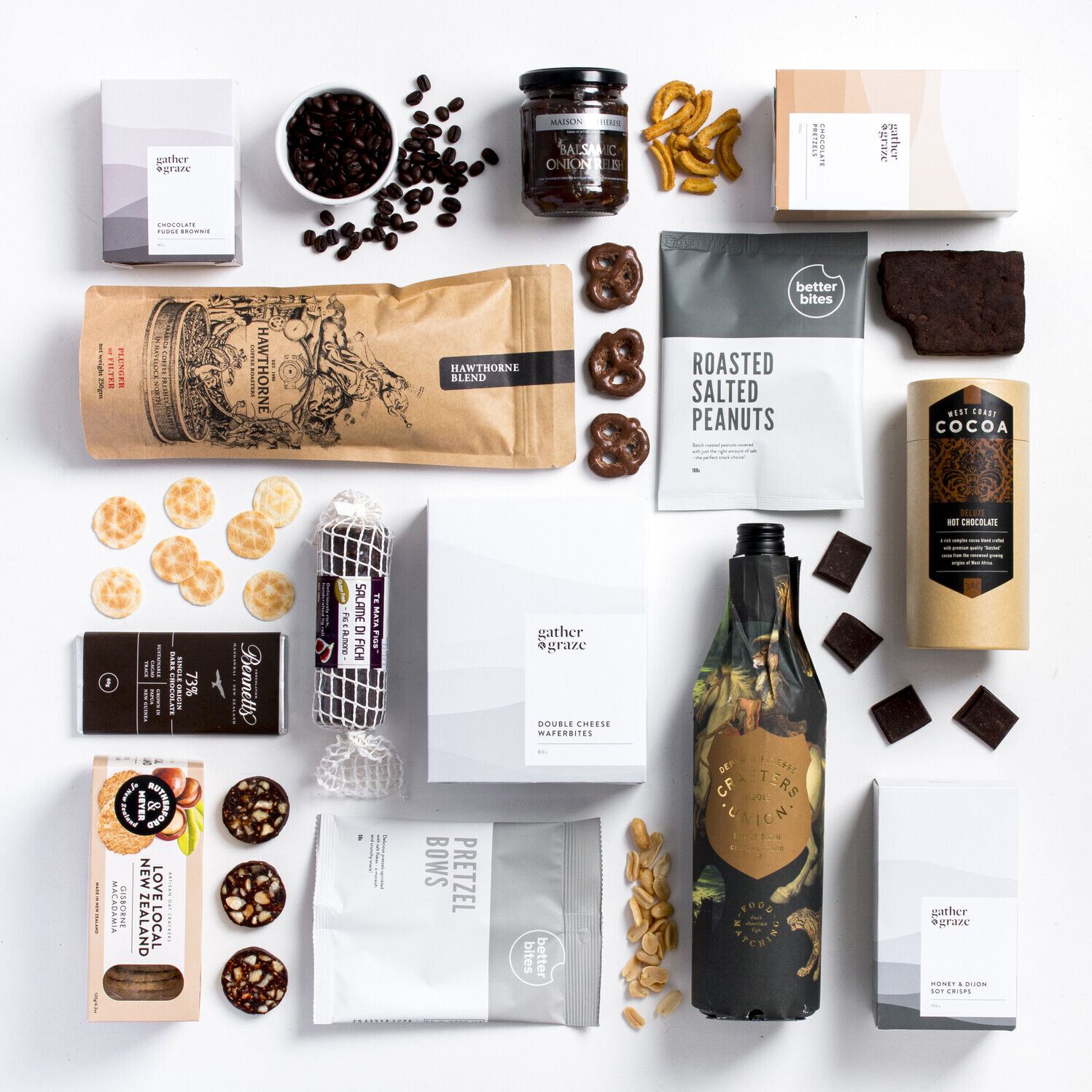 Pinnacle of the North
100 Grand
$100,000.00
Bespoke Cape Reinga heli tour, with champagne at Tapotupotu Bay and lunch at The Landing winery.
Elevate your escape up north with four nights of epic indulgence for eight people. Lose yourself in the heights of luxurious holiday living, set against the most stunning vista of ocean, sky, islands and sunsets. All with New Zealand's ultimate holiday villa as your landing pad.
The most magical holidays, wherever they are in the world, are the ones that feel like utter bliss, all the time. That's the level of perfection to expect from the Pinnacle of the North. It begins with a day on the water to anchor your stay and really enjoy this pristine part of the world at its best. You can simply sit back and soak it all up, or get the toys out for some water-skiing, wakeboarding or kayaking.
Pinnacle of the North includes:
Four nights of epic indulgence for eight people
VIP Heli tour of the Far North and Cape Reinga
Champagne at the top at Tapotupotu Bay
Heli drop-off for lunch at The Landing winery
Nine holes of golf at Kauri Cliffs, with heli transfers
Alternatively, spa treatment option at Kauri Cliffs
Lunch at Kauri Cliffs
Exclusive charter aboard a 75ft motor yacht
Explore the Islands, deserted beaches, kayak and swim
Gourmet BBQ onboard
Exclusive use of the breathtaking Rahimoana Villa
Personal guest ambassador
Four private bedrooms with ensuites
Three-course private chef dining experience every night
Porsche Cayenne (just in case you need it)
60-minute massages for eight people
Selection of wine, champagne and beverages
Gourmet breakfast provisions and well-stocked fridge
Your Stay
A stay at Rahimoana centres on nourishing your mind and body, reconnecting with loved ones and embracing the character, history and culture of the area.
Guests Love
The jaw-dropping views flowing seamlessly across granite balconies surrounded by lush, beautifully landscaped grounds. The ever-changing ocean and sky, sunsets, sunrises and abundant wildlife, with the sounds of rolling waves and the calls of kiwi at night.
Magical
Seeing Cape Reinga by helicopter is an experience that you will never forget from being picked up from your villa to a flight that blows your mind with the scenery and the colours. It gives you a whole different perspective from the air.
Ken M
Need to know
Travel Valid Till
30 March 2024
Booking dates subject to availability
Exclusions
24th Dec - 2nd Jan
New Zealand Public Holidays
Voucher is non-refundable and activities cannot be altered.
Reservation & Cancellation Policy
In the event that we are unable to replace a cancelled reservation, the following fees apply;
Cancellations received within 30 days prior to arrival, incur a 50% cancellation fee
Cancellations received within 7 days prior to arrival, incur a 100% cancellation fee
Except the months of December and January, where cancellations received within 30 days prior to arrival incur a 100% cancellation fee.
Would you like to check dates before booking?
Contact concierge@grandgestures.nz
If you would like to purchase a Voucher you must agree to our Customer Terms and Conditions.
SKU: 10000-46