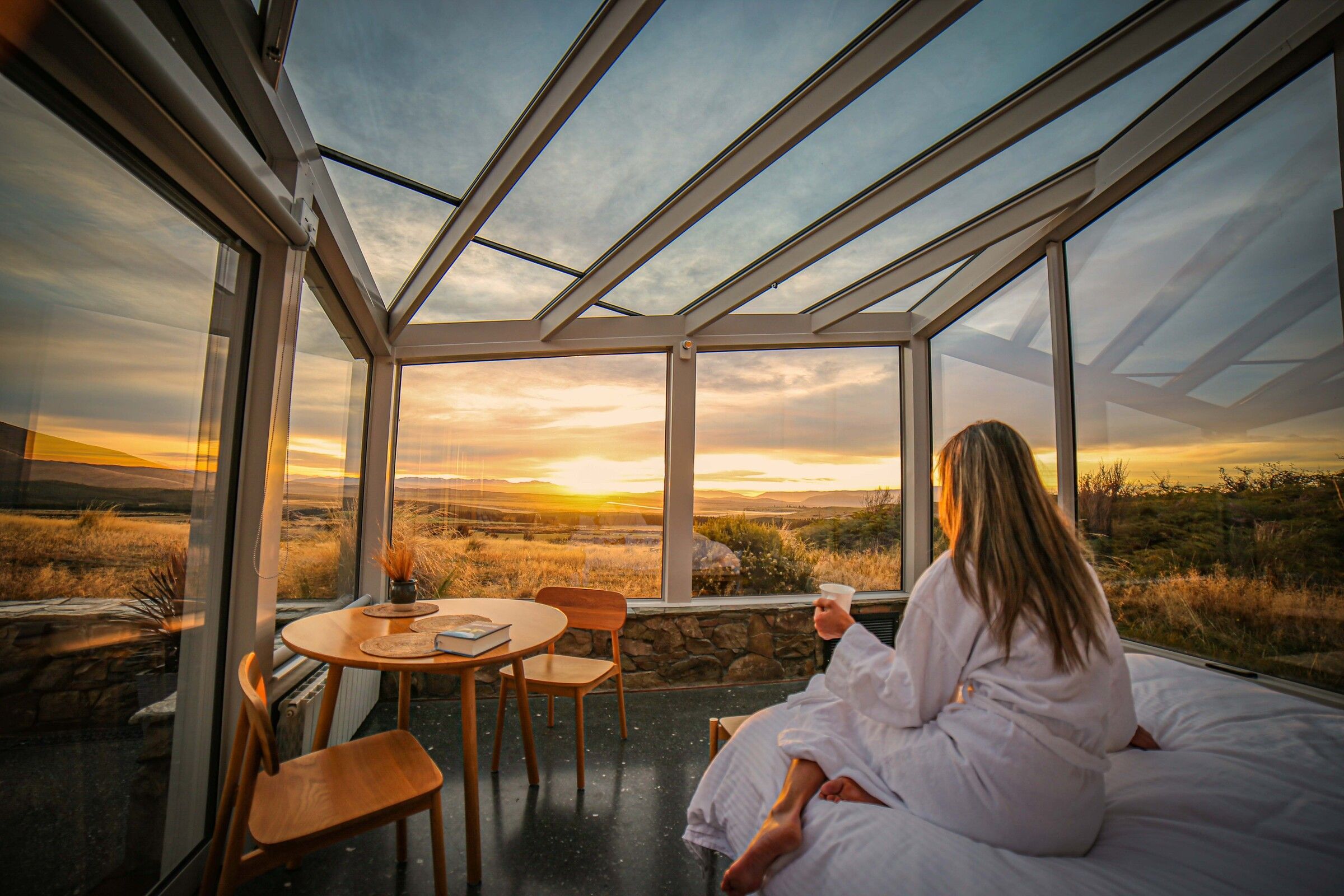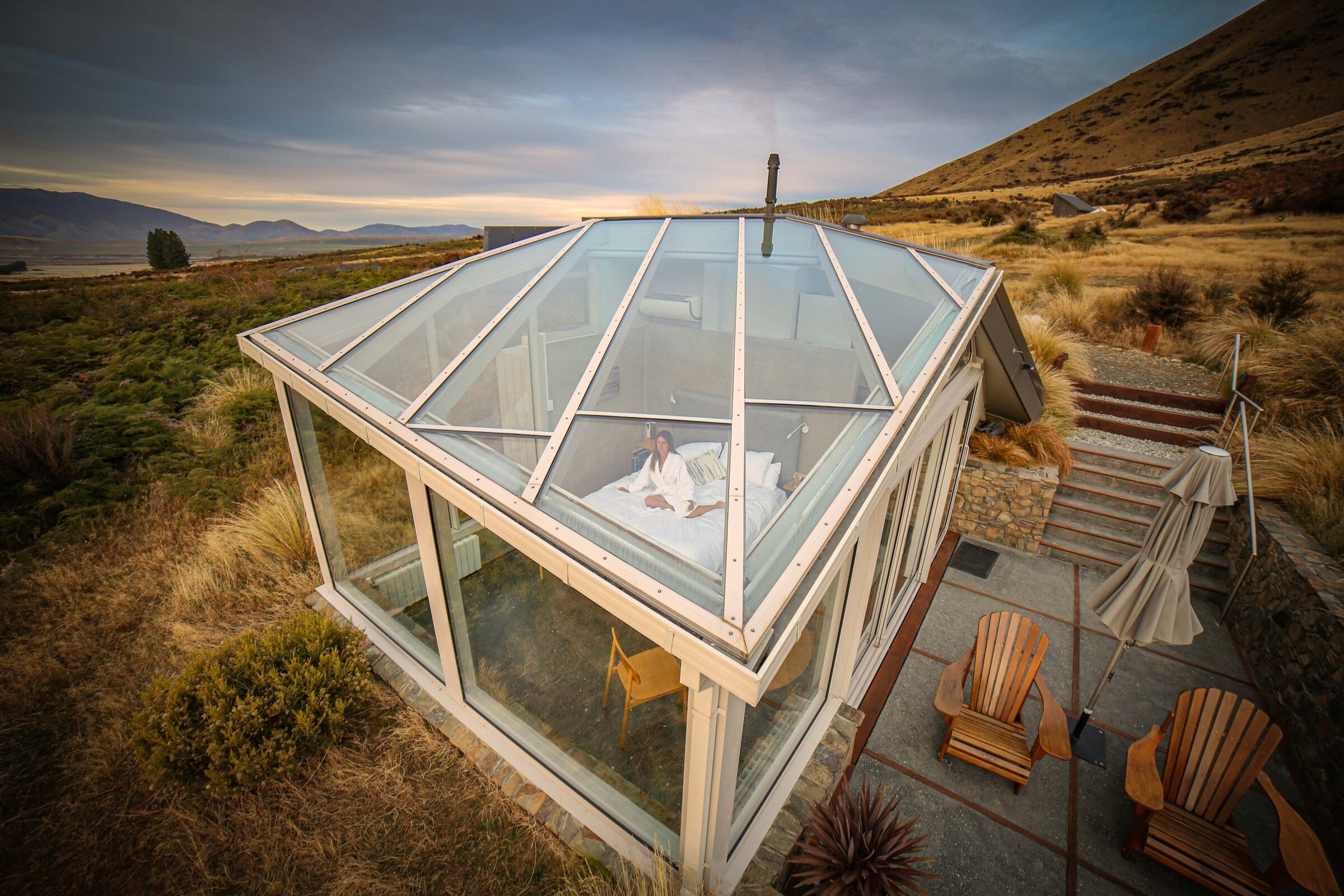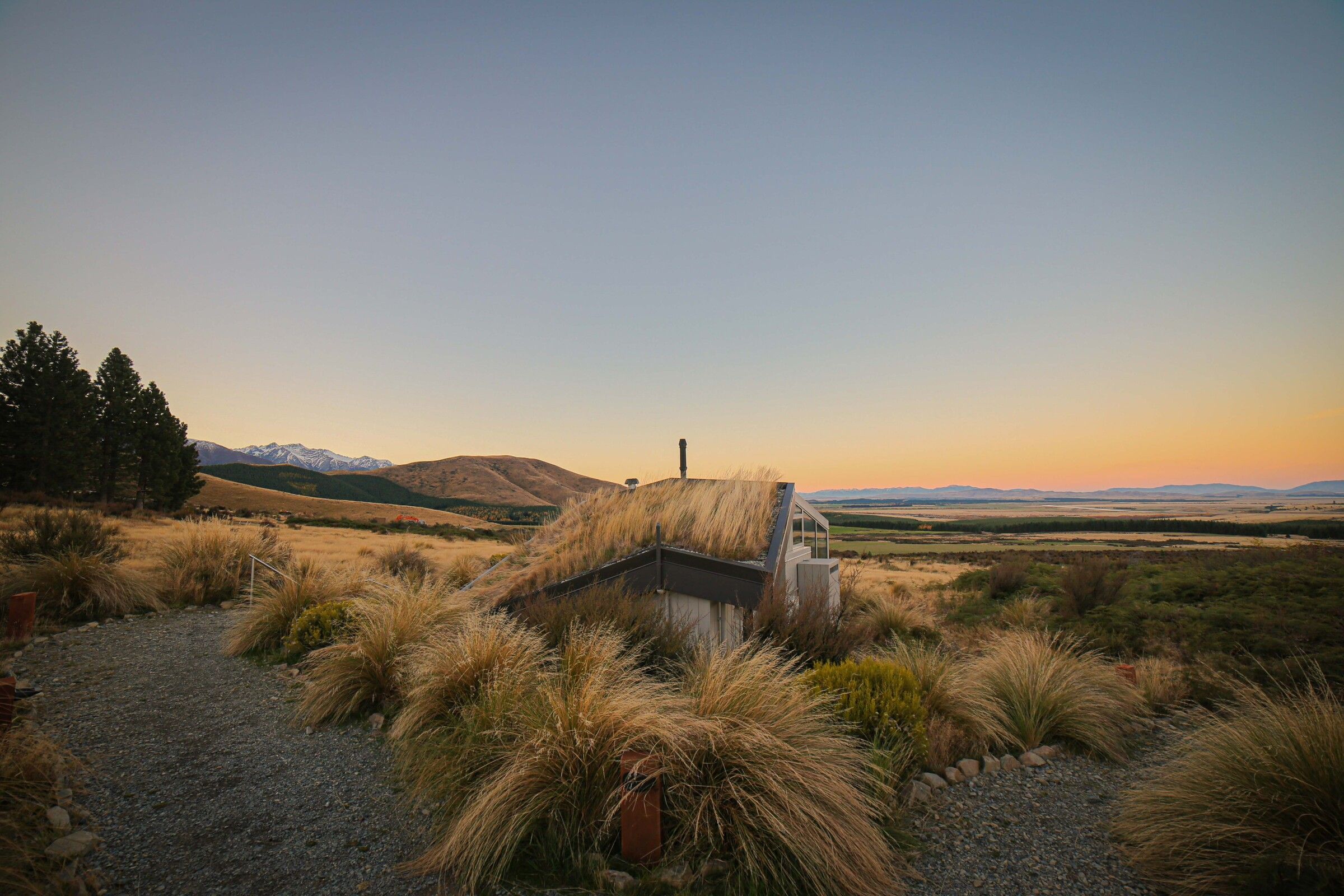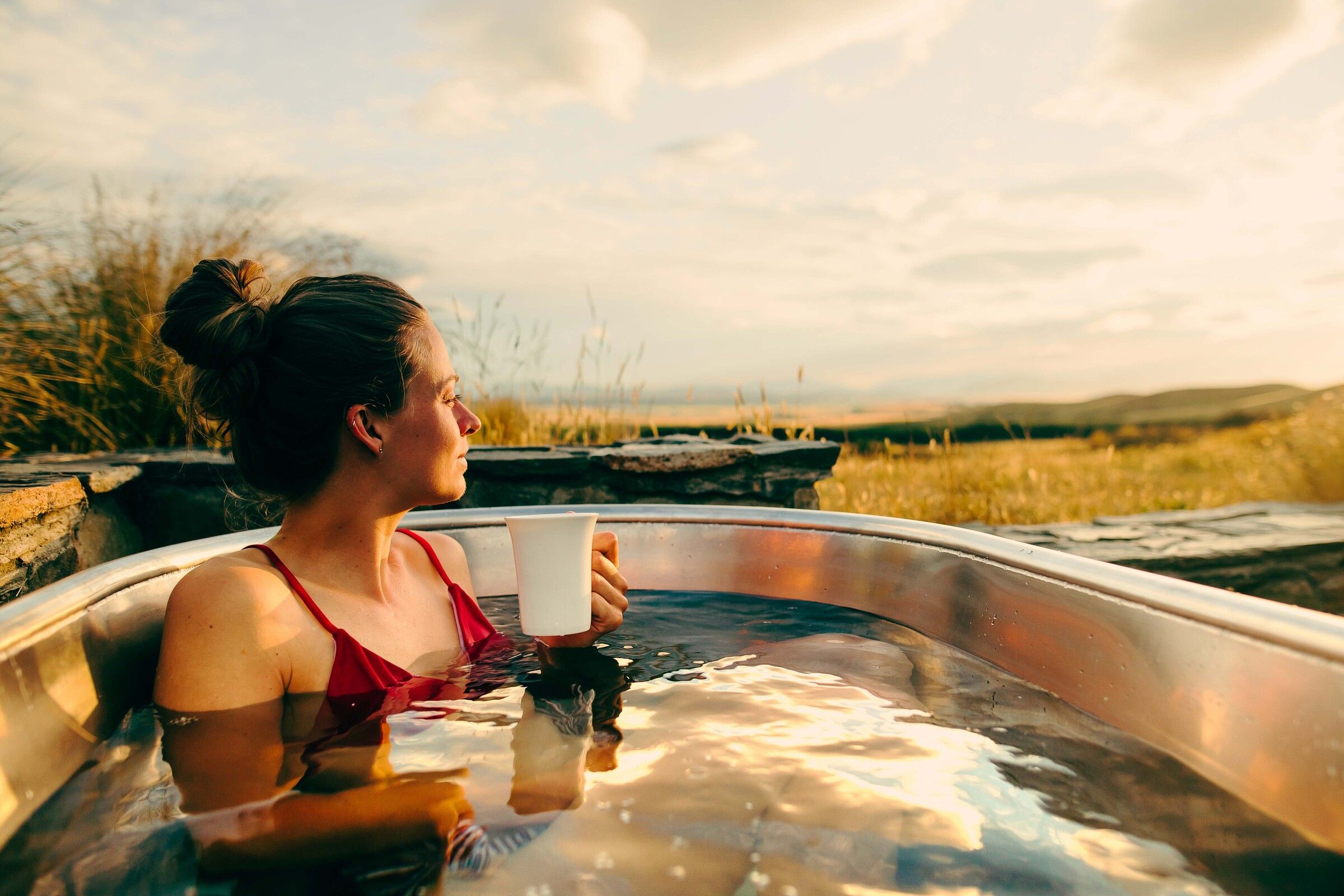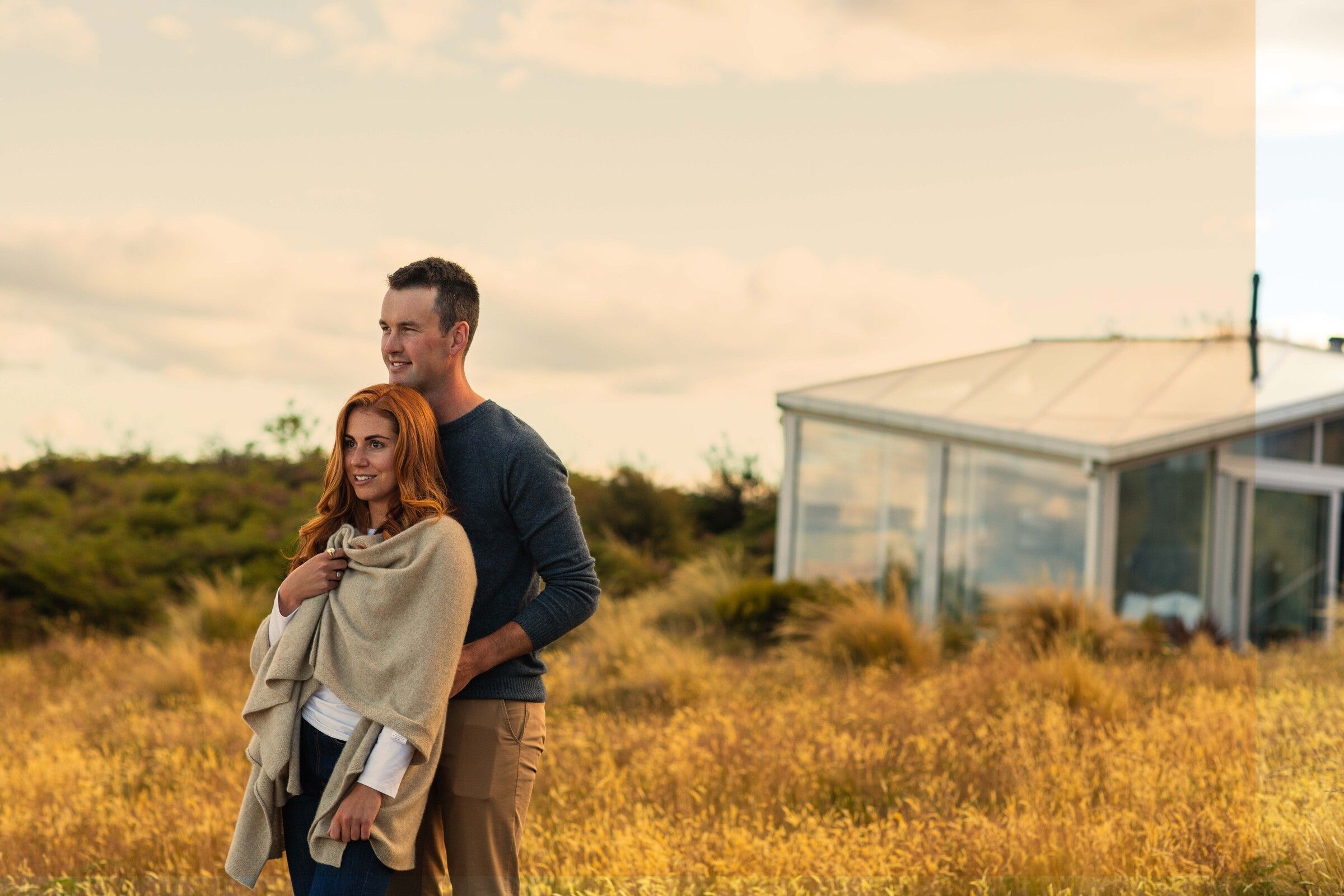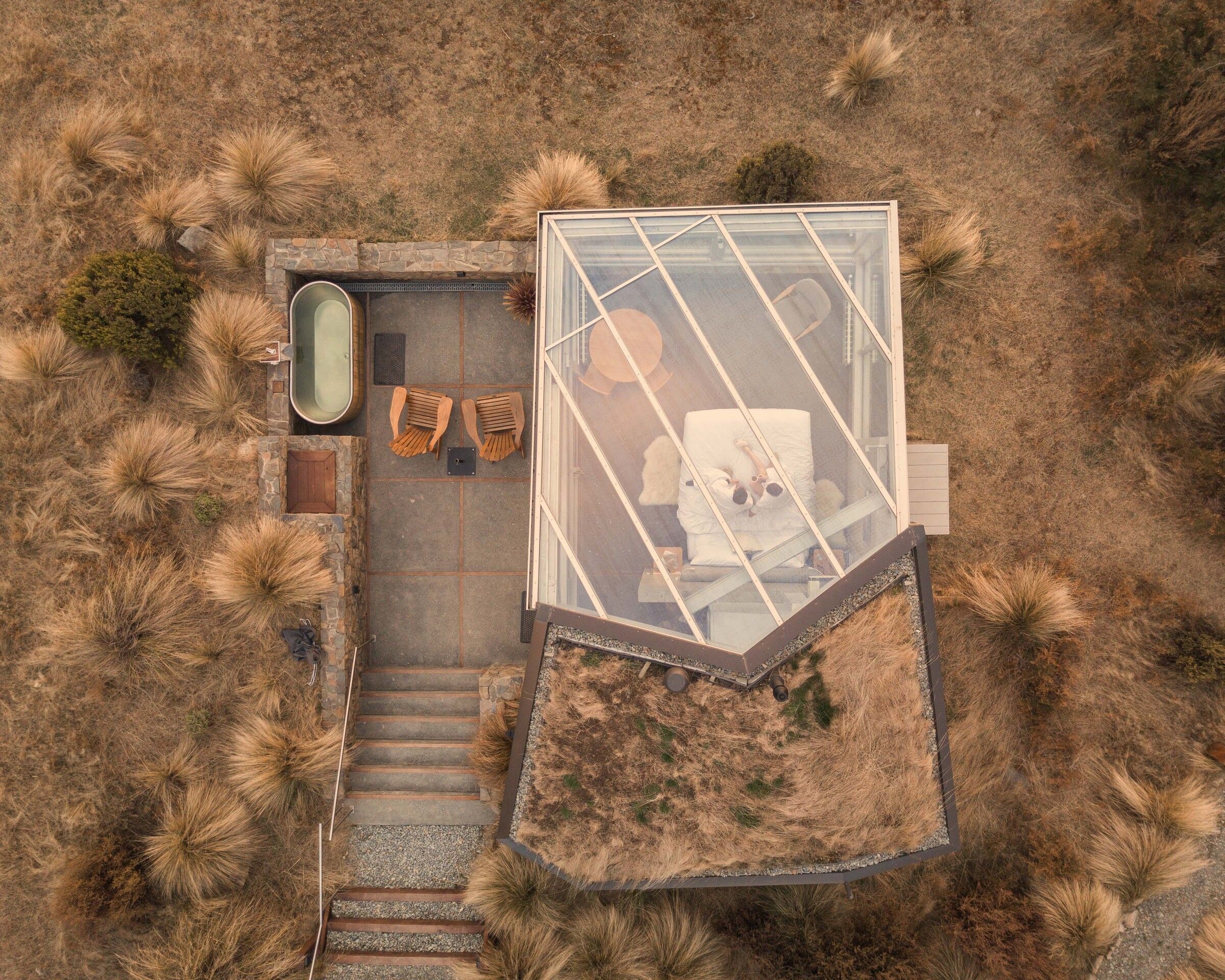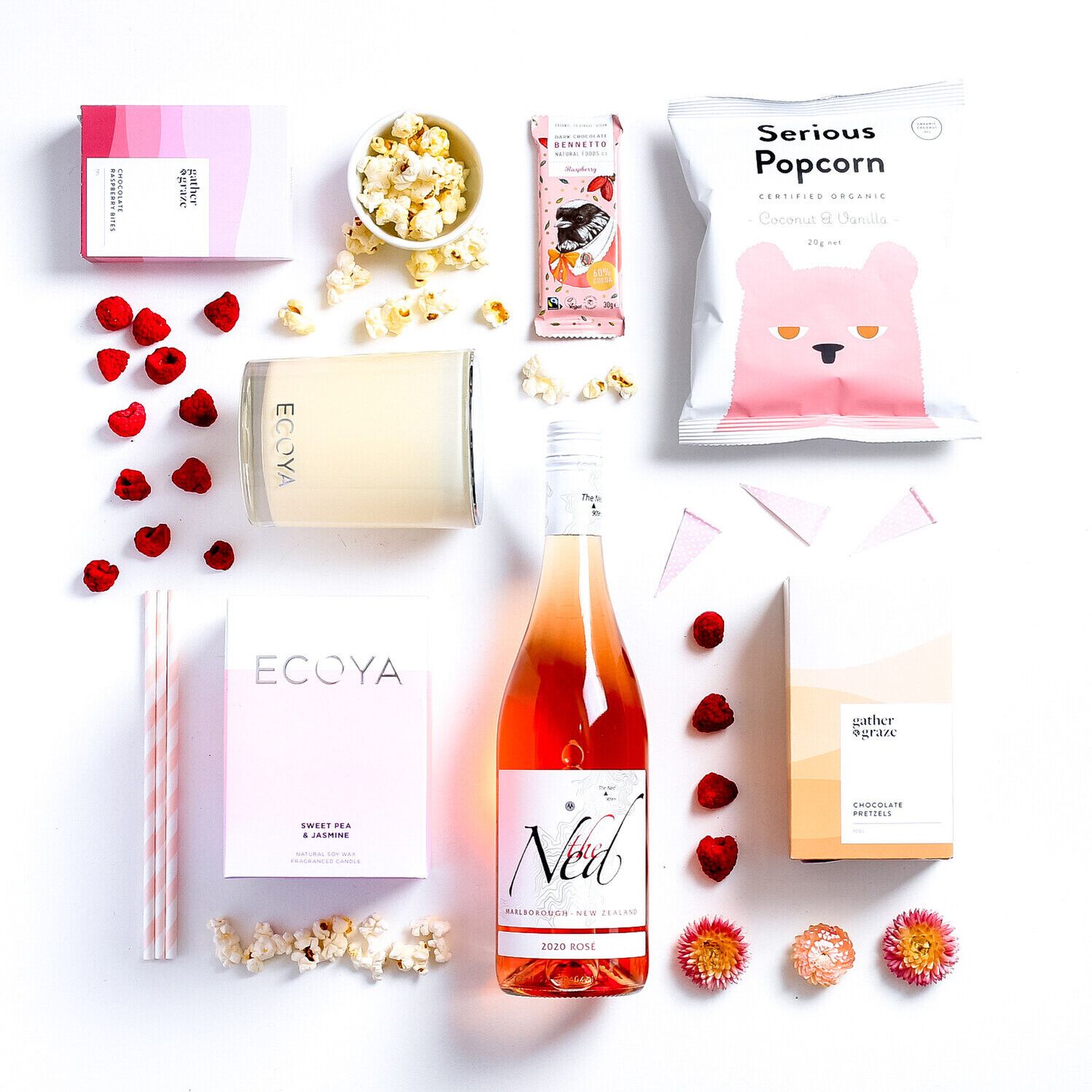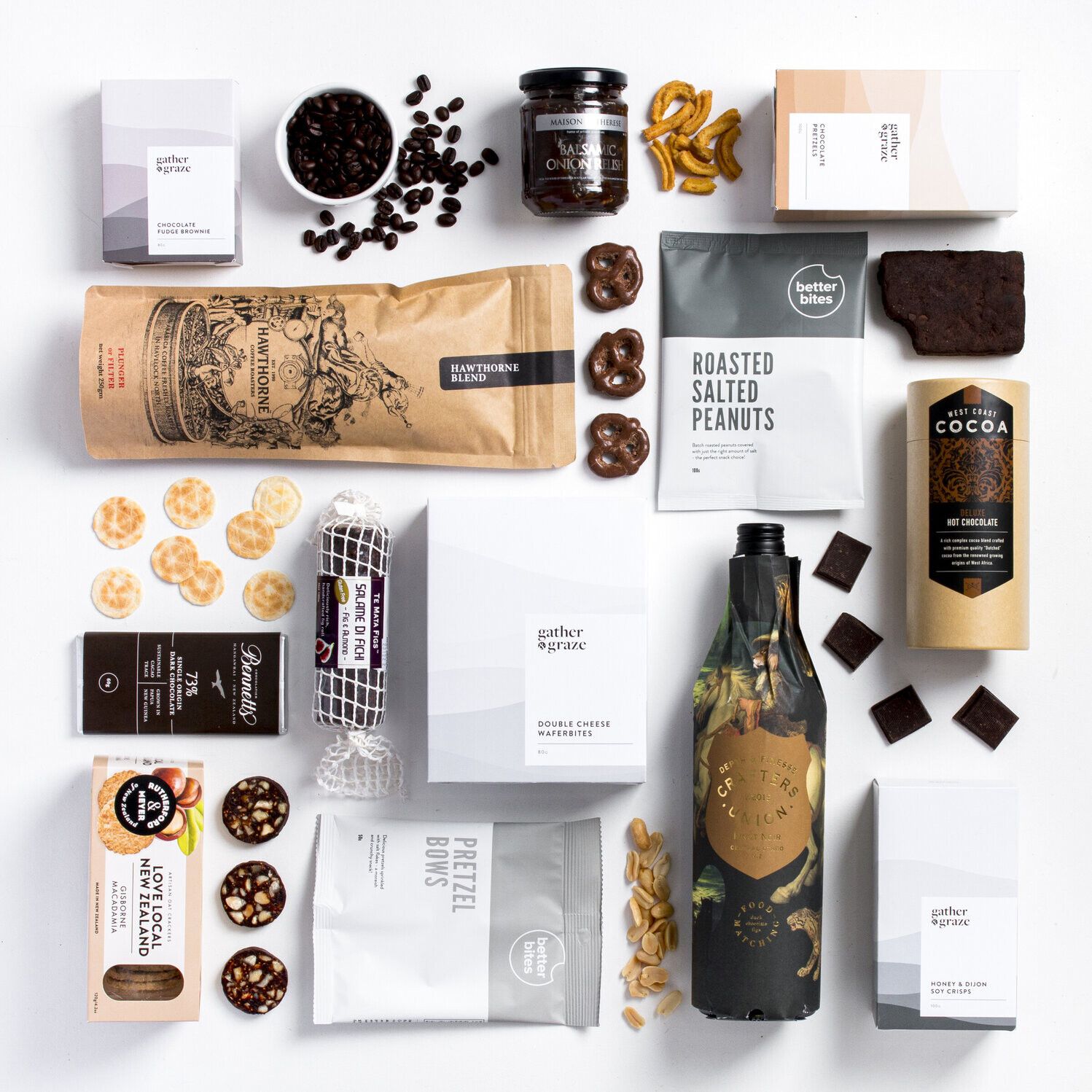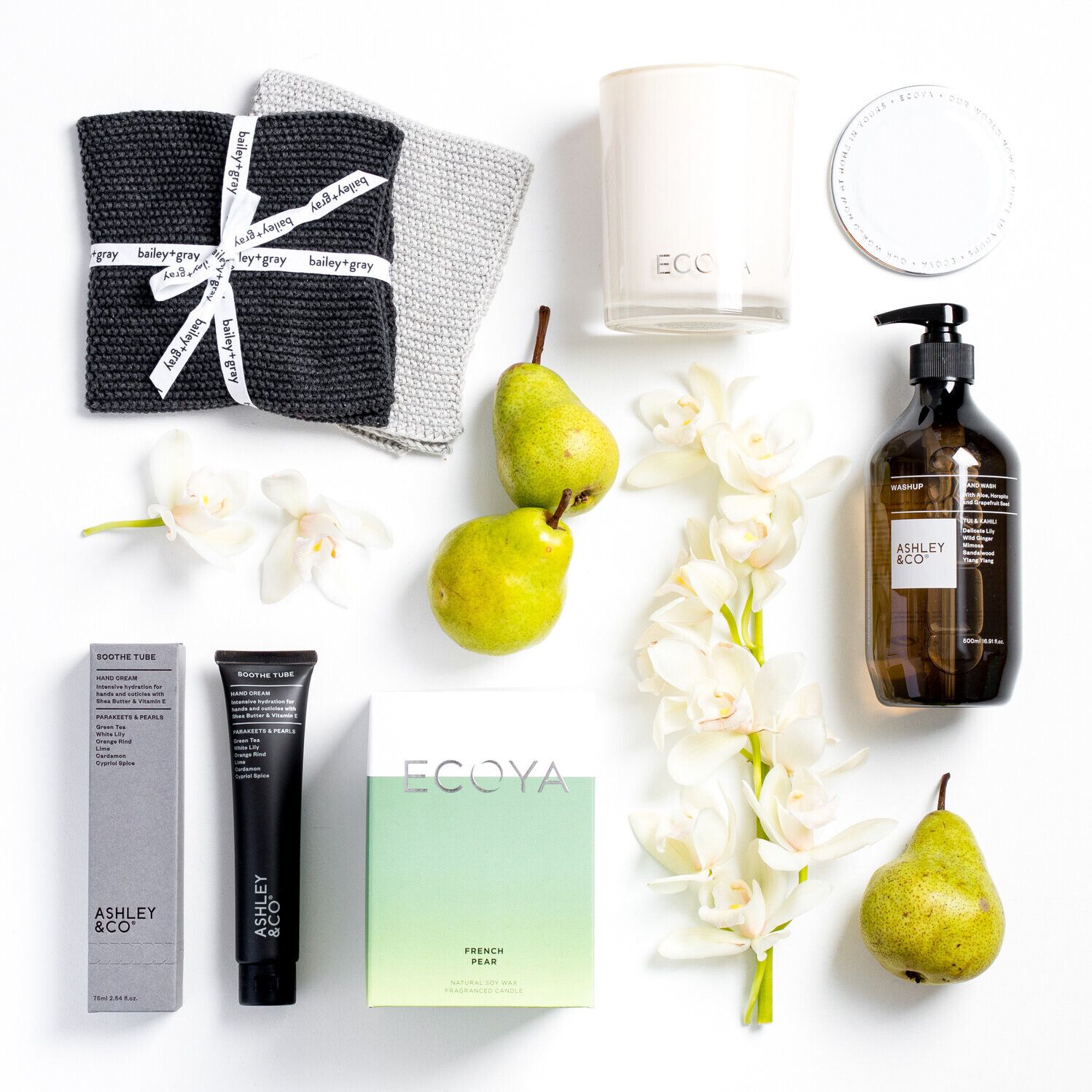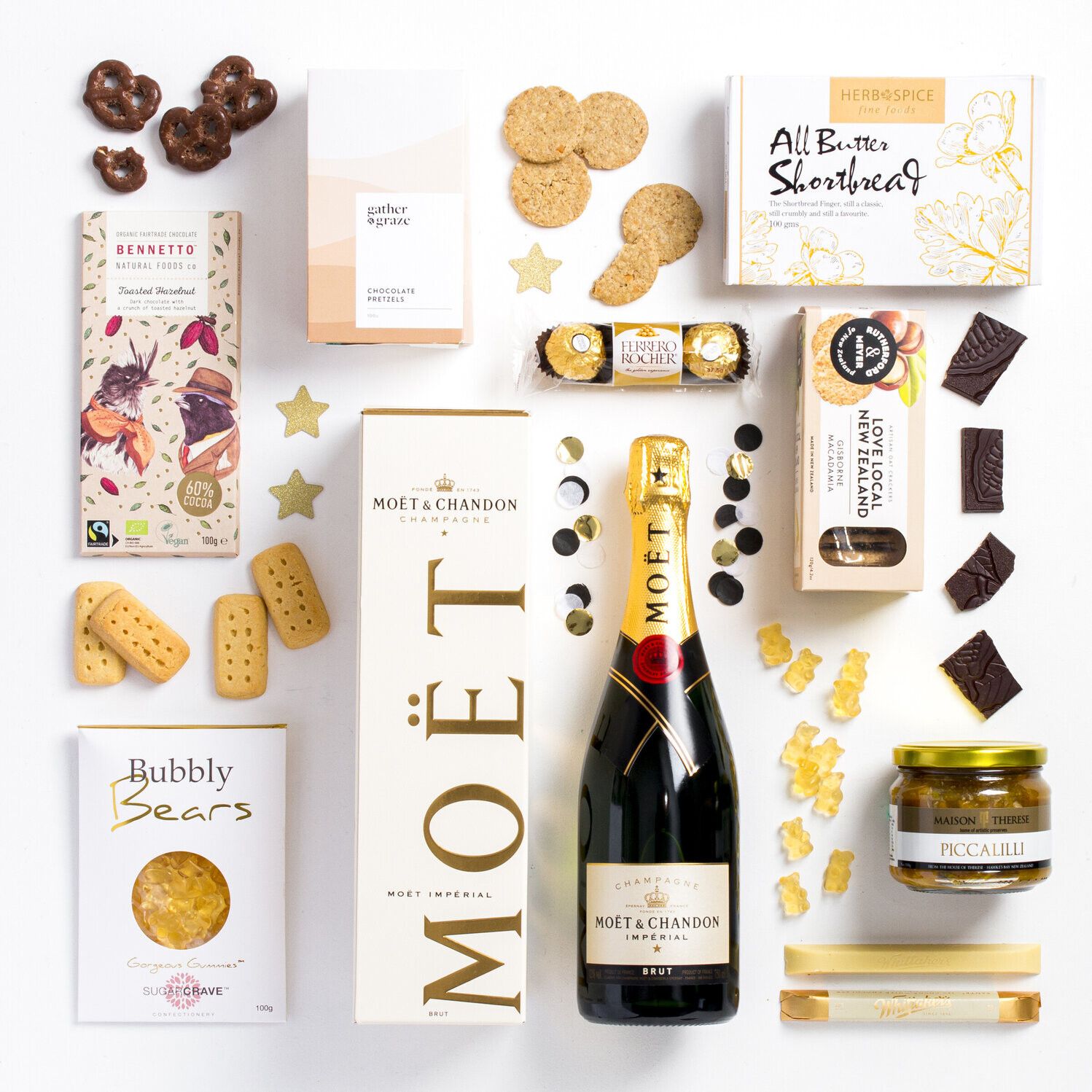 Dark Skies & Starstruck Nights
10 Grand and under
$2,199.00
Leave the light pollution of the city behind for clear, dark skies and spectacular views.
Whether you think the night sky is beautiful, mysterious, calming or all of the above, the very best place to experience it is in the Mackenzie Country. So, when we wanted to source a dreamy couple's weekend away, complete with luxury relaxation and star-gazing in comfort, we knew exactly where to look.
Mackenzie Country has some of the purest night skies in the world. And that's official, team. The International Dark Sky Reserve Association describes the night-time views over Aoraki Mackenzie as clear, dark and spectacular. Naturally, we had to share this with you.
Gift the experience of taking it all in from the comfort of a luxurious glass-domed cabin. Sit back and relax on the king-sized bed with a glass of French champagne. Or on warm nights, soak, sip and star-gaze in the outdoor hot tub.
This is a truly world-class experience in New Zealand's backcountry, just waiting to be discovered.
Dark Skies & Starstruck Nights includes:
Luxury couple's escape
2 nights in a private Skyscape Villa
Star-gazing in the glass-roofed king-size bedroom
Complimentary bottle of bubbles
Luxury cedar outdoor bath
Gourmet arrival platter
Handmade chocolates
Gourmet continental breakfast
Free wifi
Your Stay
Once you see the luxurious comfort of the SkyCabin you won't want to look any further. Well, until night falls, and then there's THAT view.
The glass dome above your king-size bed gives you an uninterrupted vista of the heavens. The room is sunken into the ground, so when you're lying in bed you're actually at ground level. It makes it feel like you're lying out in the open, gazing up at the stars.
Each self-contained cabin is nestled in its own secluded spot amongst native scrub and tussockland. If you want to, you can stroll amongst the flocks of sheep on this High-Country station.
Guests Love
The cedar bathtub sunken into the courtyard. It's 2m long and filled with pure spring water, heated to the perfect temperature for relaxation.
Magical
We didn't think a place like this could exist! It has been an unforgettable experience that we will cherish forever. The love and care you have put into making this space so magical is evident in every detail.
Claudia and Michael
Need To Know
French Champagne is complimentary with stays until 30 November 2023. After this date, it is not included in the package.
SkyScape offers a contactless self-check-in and stay. Therefore vaccination passes are not required.
Travel Valid Till
12 months from the date of purchase.
Exclusions
None. Booking dates subject to availability
Voucher is non-refundable.

If you would like to purchase any Grand Gestures gift you must agree to our Customer Terms and Conditions.

Would you like to check dates before purchasing?
concierge@grandgestures.nz
SKU: 10000-24